Capital Union Investments
Capital Union Investments is an innovative firm that partners with entrepreneurs of revolutionary companies to
grow into the future.
For 17 years, CUI has served as the
bridge for growth

between East and West
Empowering Entrepreneurs to
Ignite Transformation

Across Industries
World's largest social network
Global ecommerce marketplace
Genomics-driven health science company
Ground-breaking digital medicine
Leader in broadcasting live events in virtual reality
3D platform to convert, optimize, collaborate, share, and publish 3D assets.
Ad measurement for mobile games and app developers assets.
Technology company matching businesses with their ideal crowd
SMS marketing platform used by the biggest celebrities and politicians
Men's apparel subscription service driven by AI and technology
Mobile payment and reward app that allows college students to make purchases on and off-campus
Leading fast fashion e-commerce platform in HK
Renewable technology which enables the conversion of waste gases to clean energy
Delivers high-quality house calls and is designed to be your family doctor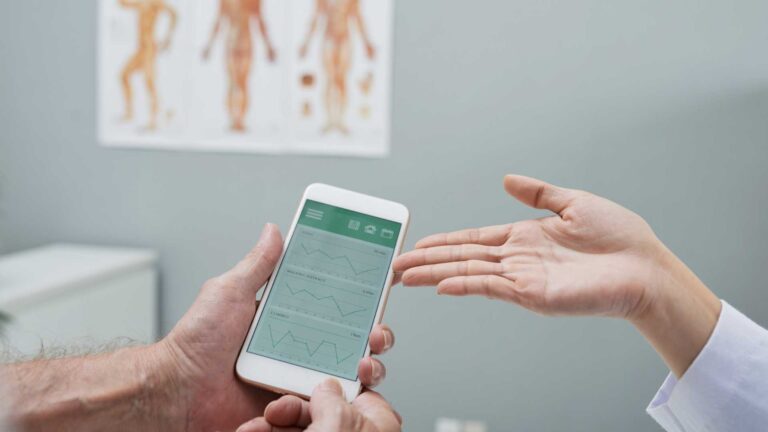 CUI leads medical platform Heals in securing $5m USD funding.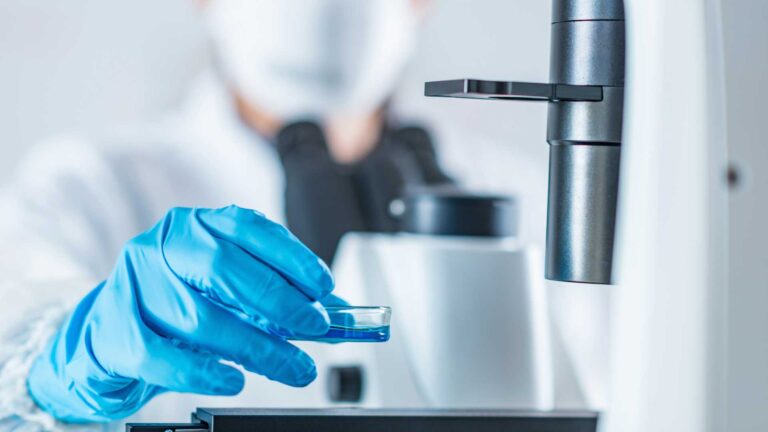 CUI facilitates $8M USD funding for Nobel Laureate's biotech venture, Aposense.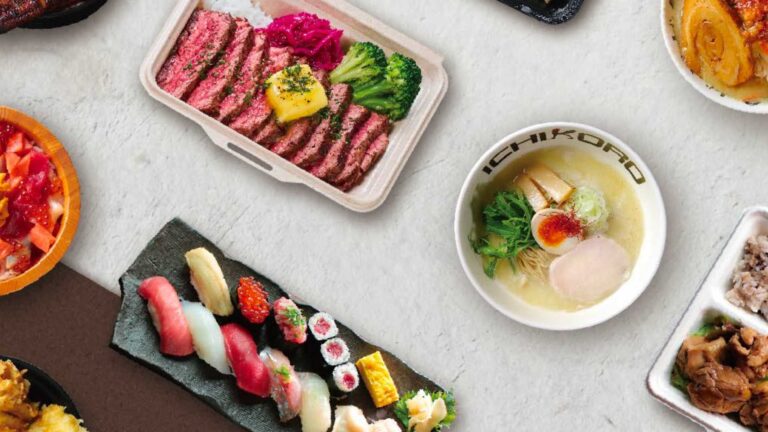 CUI Backs Japanese Virtual Kitchen Venture with Investment.
At CUI, we're dedicated to maximizing investor returns. We support diverse entrepreneurs and companies, while serving as a vital
bridge between East and West. Jason Mok is a highly accomplished investor and serial entrepreneur. He has founded multiple startups and was the Chief Information Officer of International Media Group, one of the first Chinese broadband providers. Jason then founded Capital Union Investment over 15 years ago and has made strategic investments with notable successes including Facebook, Groupon and Proteus.
Jason currently serves on the board of directors of multiple Hong Kong listed companies and still represents the investment interest for Hong Kong's ultra high net worths investors. Jason is sector and stage agnostic, which allows his vast network of Investors and company management to deliver opportunies across industries and continents.
Jason graduated from the University of Ohio with a Bachelor in Civil Engineering. Harry Bethwaite, hailing from Sydney's renowned Bethwaite family, has carved a distinguished path in the global financial arena. With significant experience in China, he adeptly bridges Eastern and Western business cultures. His tenure in Investment Banking, specializing in Mergers & Acquisitions and Equity Capital Markets, has seen him navigate complex deals with strategic finesse. Harry's unique blend of international insight and financial expertise positions him as an invaluable asset to the CUI team.